Vintage post from Saturday, February 1, 2014 from our home blog http://www.PopleBackyardFarm.Blogspot.com
Who is this Tetra ?
Have you seen this chicken hanging around the farm? The Tetra Tint? At first I noticed it at Tractor Supply and then later I heard of other spots .. We
own 3 of these. Excellent egg layers but "Bessy" wants to sit all the time and I believe she will make a excellent mommy but we don't have a rooster so she really needs to go back to work on her eggs. Bessy is funny she will lay for awhile and then go back to being broody. I notice that the Tetra Tints were not as friendly as our 3 Production Red Hens. If I have food in hand they don't charge me and gooble it up like the Red chickens. Although they will be little piggies once they see they can have some. They are friendly and let me pet them, etc. The Tetra tints lay a white or lightly colored white egg shell coloring .. they lay a lot of good eggs and are friendly. If you haven't raised these (or have!) they are well worth it as they are busy little egg layer.
What is going on inside your chicken...
***********************************************************************************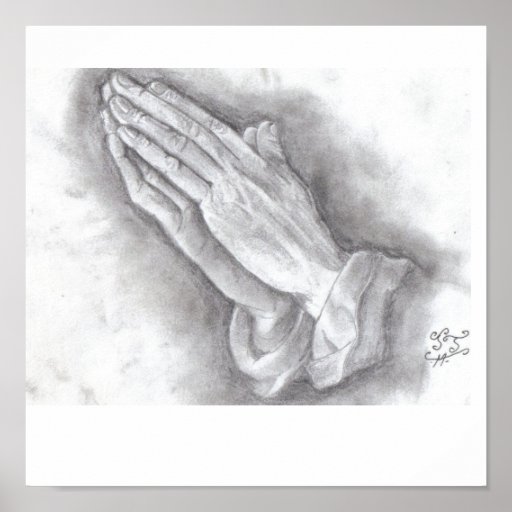 I have been picking up all of the crafty things that I like to do. One of which is drawing. I made some simple cards today. I must get my artsy side from my Dad , who was a engineer and owned a printing company and of course along with this comes Graphic Design. One of the fun things my Dad used to do, and some of you can remember this if you are my age.. but he would draw chalk drawings with a black light for churches as a special. It was neat to watch each stroke as the picture was formed and the black light with bright chalks made it even more interesting. Even if you aren't very good at a craft you are doing.. keep doing it anyway the more you do your handy work the better you will get. The main thing is to find things that are relaxing and fun for you :) I am enjoying going through all the things I did as a kid and trying to perfect them now.
***************************************
http://www.craftsy.com/classes/fine-art/free?ext=SEM_G-Search_Free-Classes_Drawing&utm_source=Google%20|%20Search-Fine%20Art&utm_medium=SEM&utm_campaign=SEM&gclid=CKypqpiZrLwCFQtgMgoduSoAVg&initialPage=true
Valentines Give -a -way http://woobox.com/r8q5t3/65dawt
*** Don't forget to enter our give a ways on our new "like" page on facebook http://www.Facebook.com/PopleBackyardFarm.